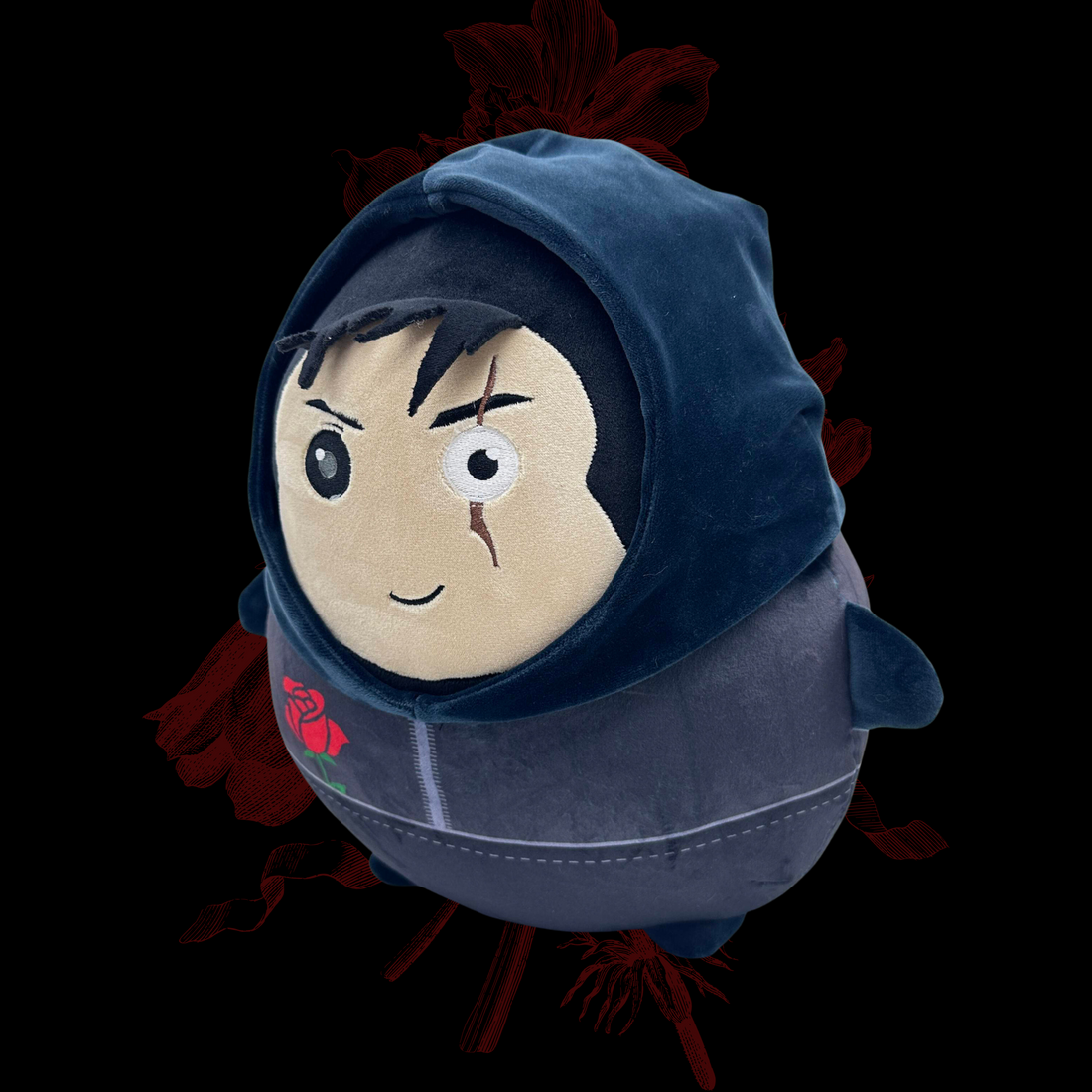 H.D Carlton - Zade Meadows Squishy
This exclusive Zade Squishy for H.D. Carlton is perfect for cuddling! Super soft and squishy, he features a rose and pullback hood. Measuring 30cm tall and vacuum sealed for shipping, this plushie is sure to become your favourite snuggle buddy.
All T-Shirts/Hoodies have had the design applied with a Heat Transfer Vinyl and it is recommended for washing to be done on a cool/warm temperature and not to be dry cleaned or put in the dryer.