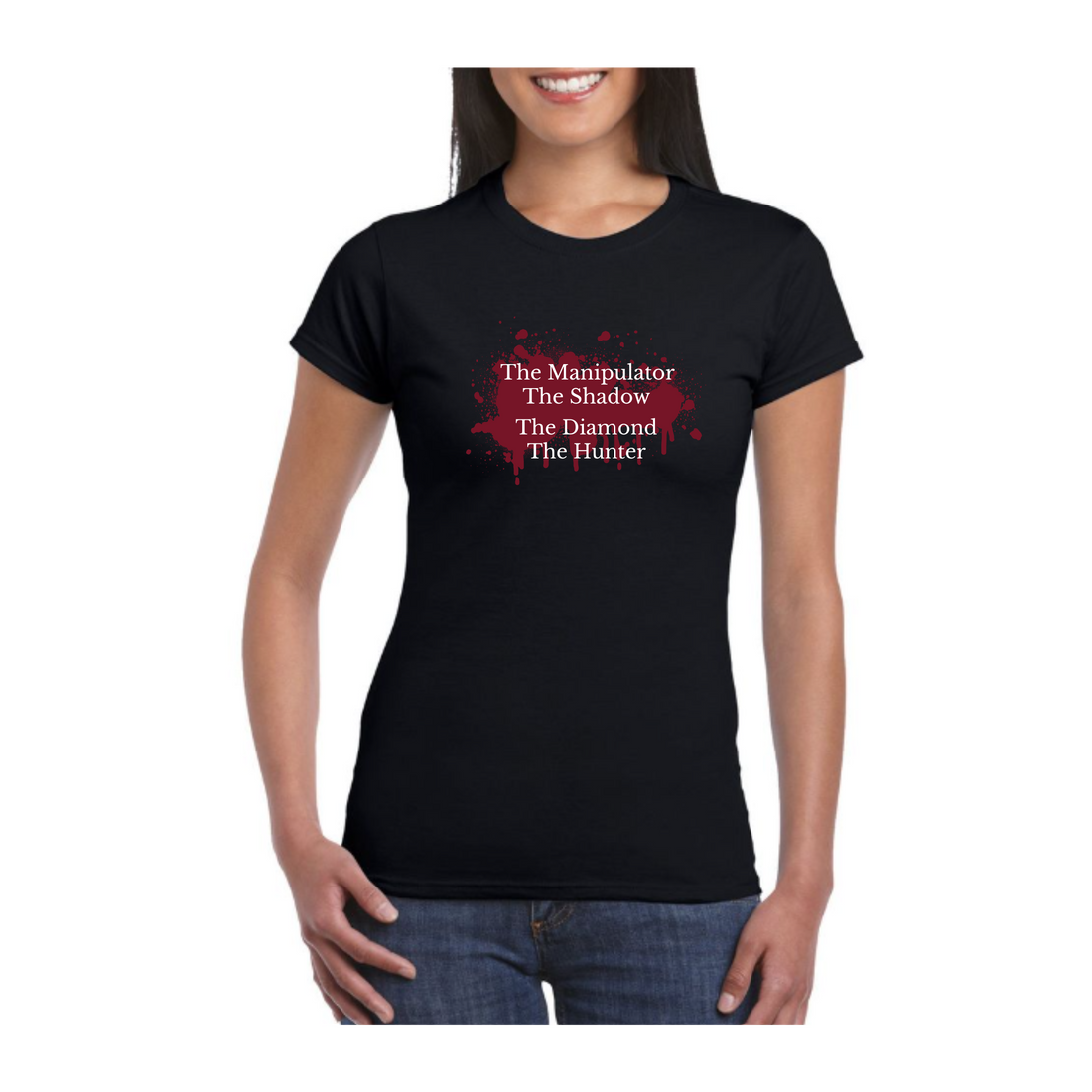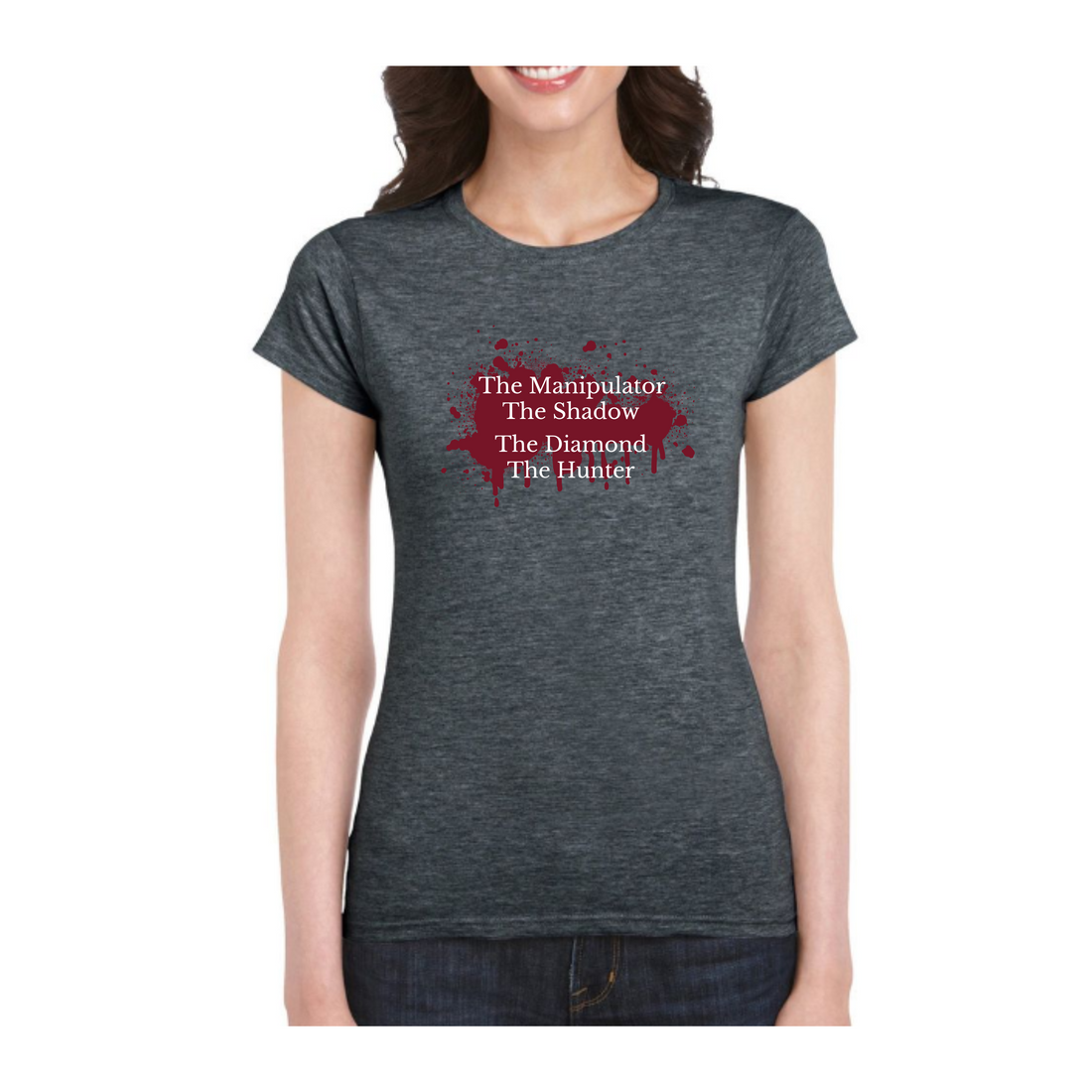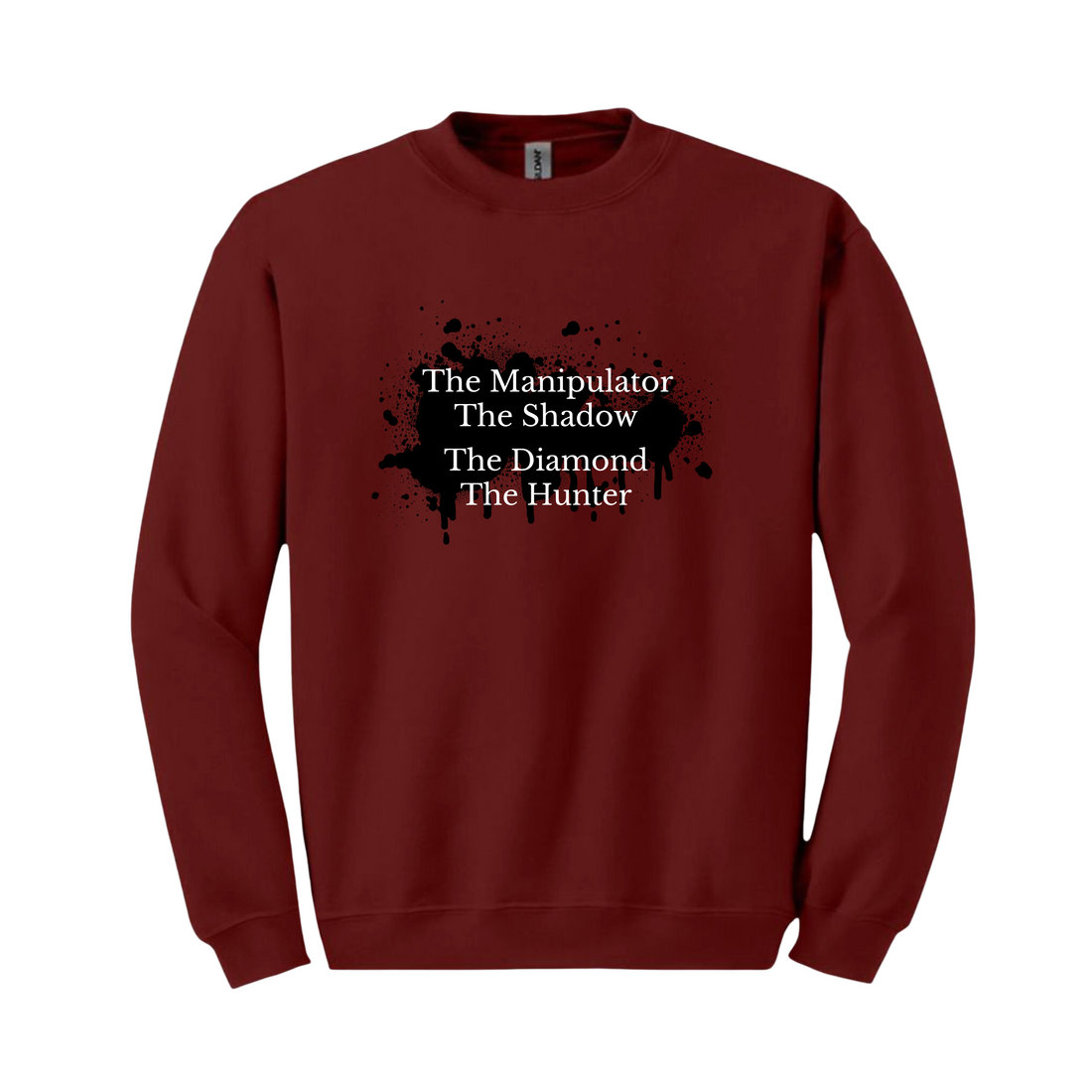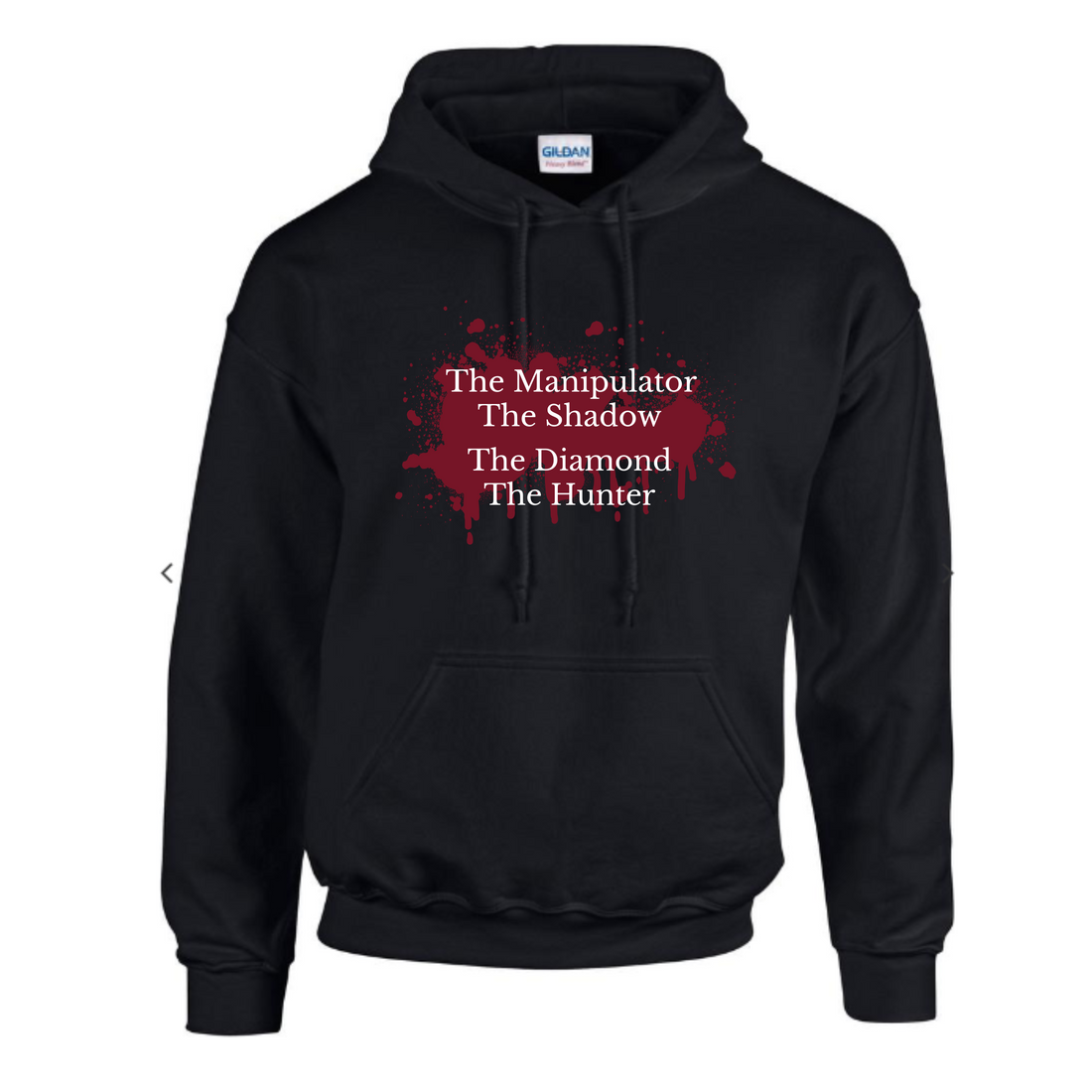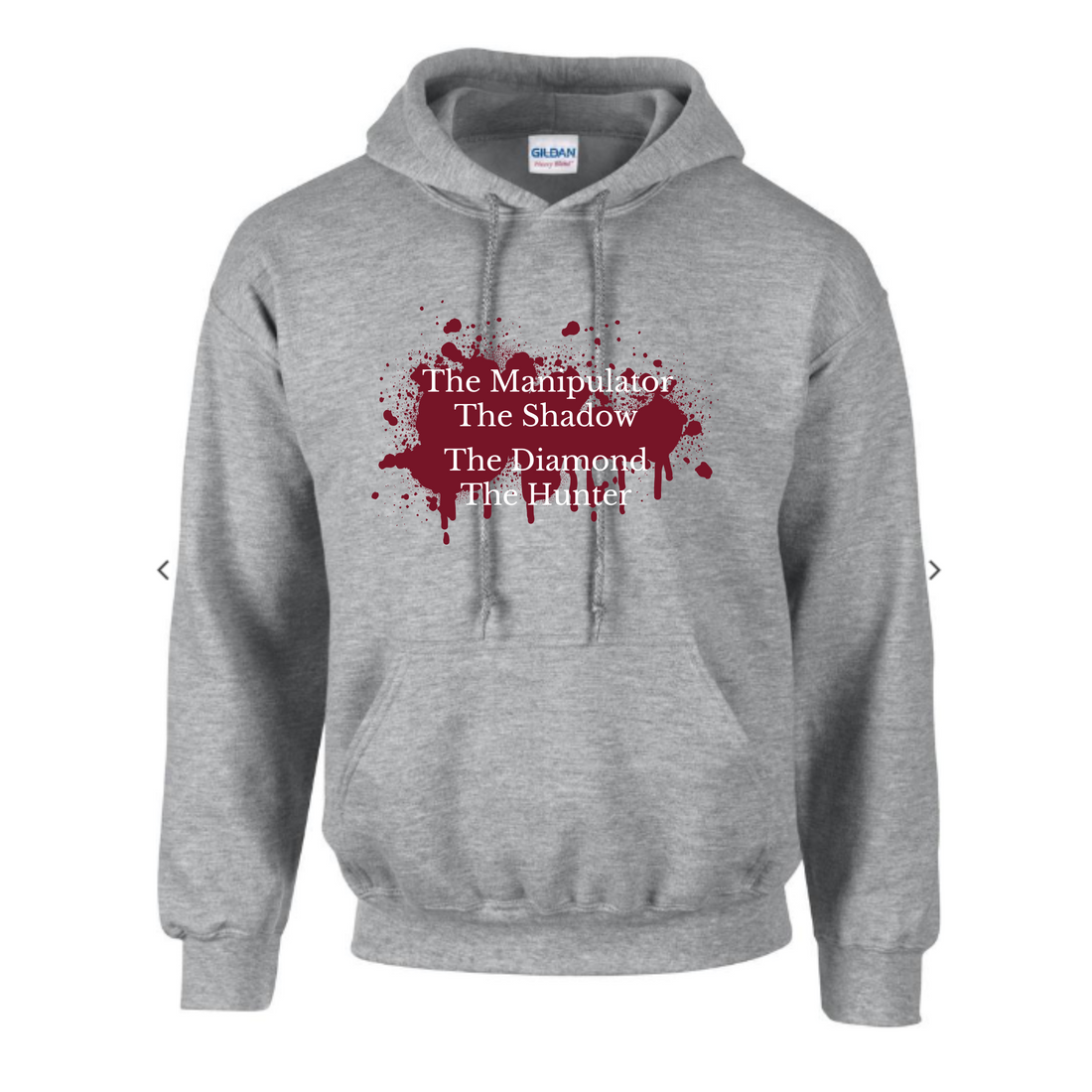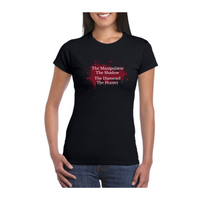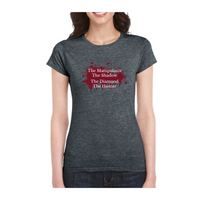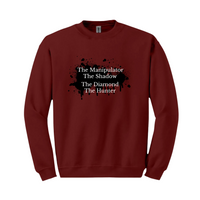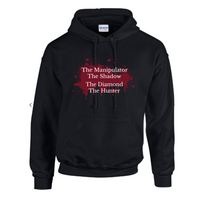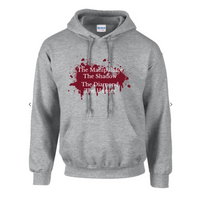 H.D Carlton - The Manipulator.The Shadow
Show off your love for H.D Carlton with The Manipulator and Shadow merchandise. Perfect for fans of both Haunting and Hunting Adeline.
The 50/50 polyester/cotton blend offers a soft, comfortable feel that looks great with any outfit.
All T-Shirts/Hoodies have had the design applied with a Heat Transfer Vinyl and it is recommended for washing to be done on a cool/warm temperature and not to be dry cleaned or put in the dryer.