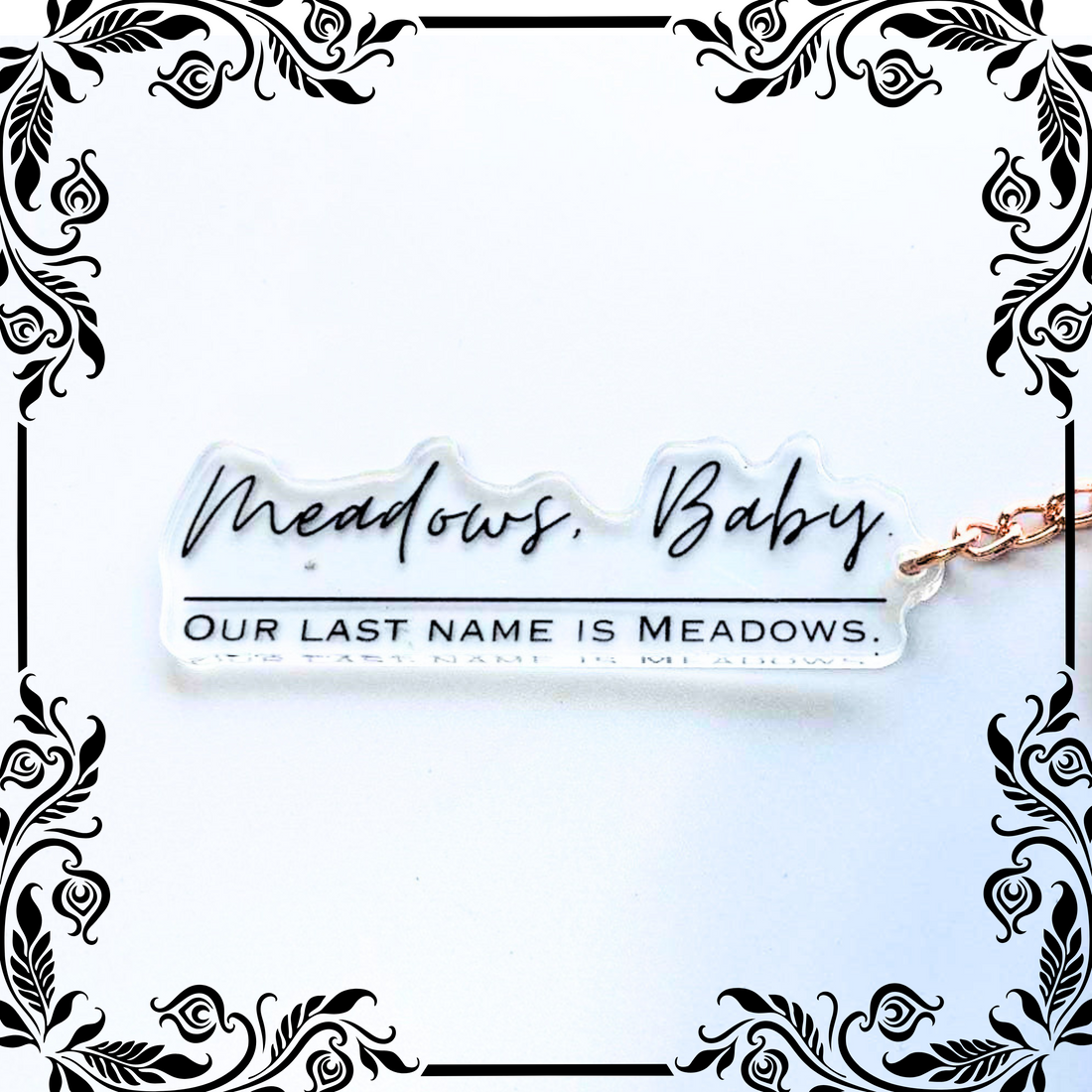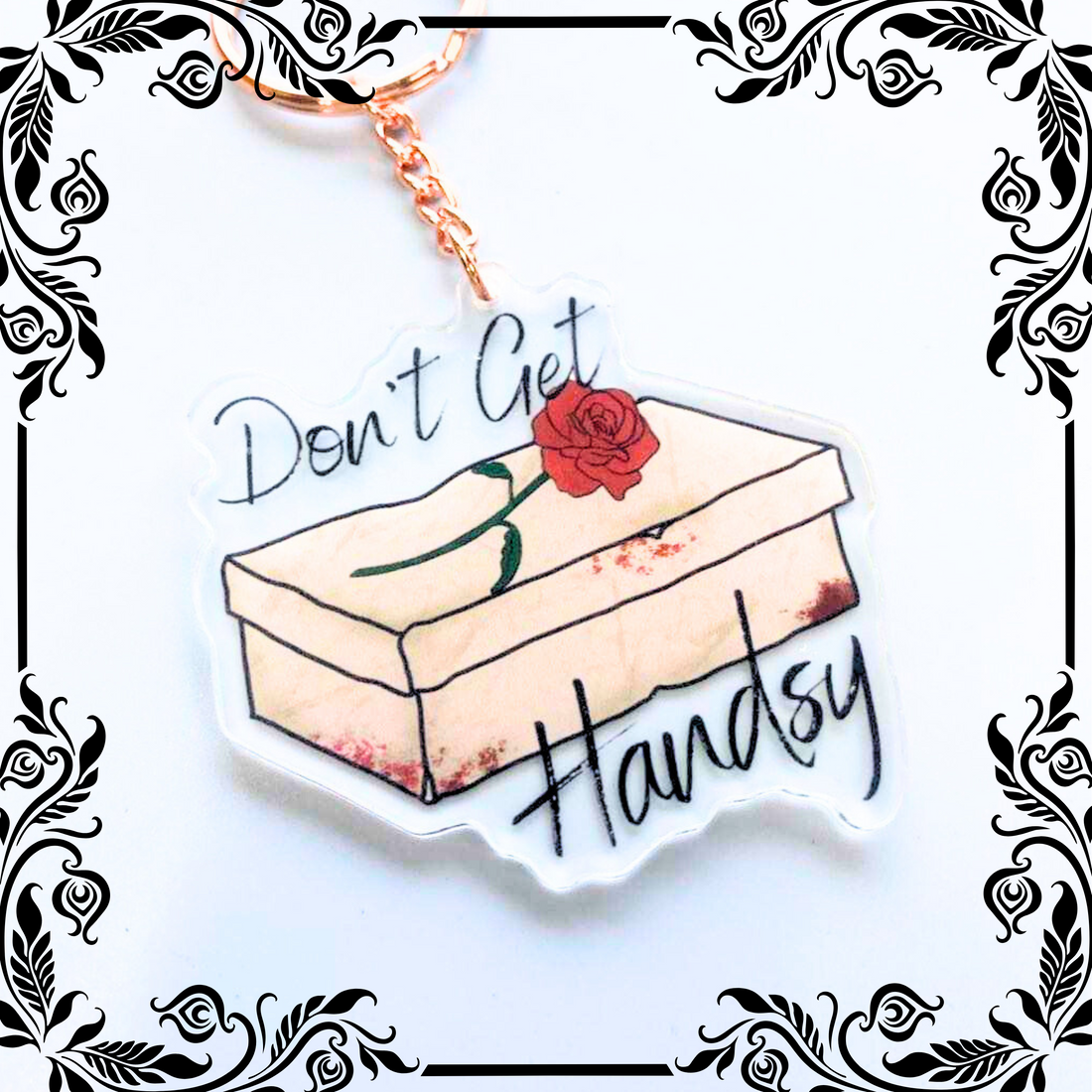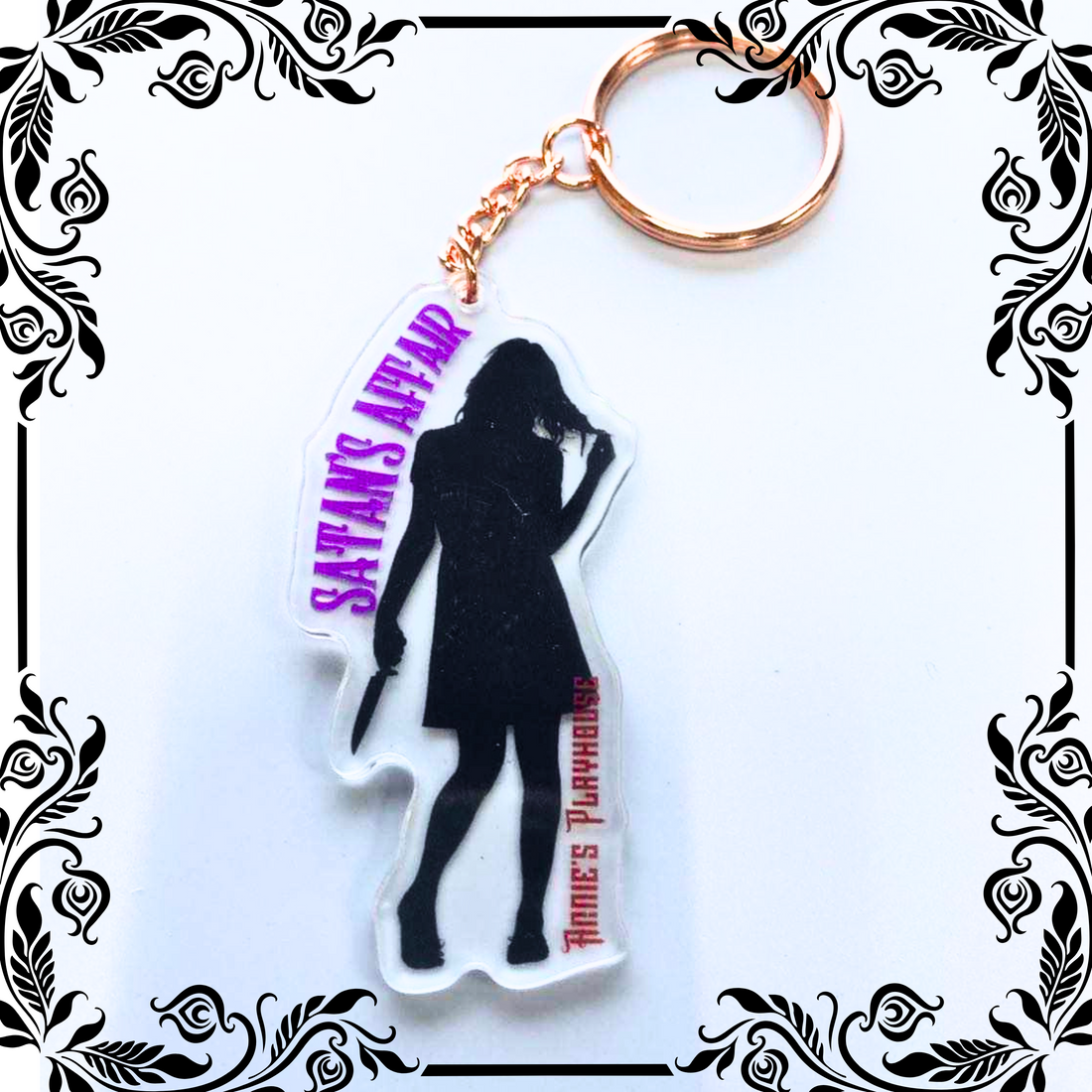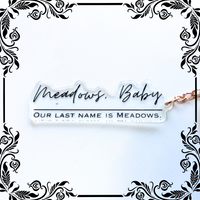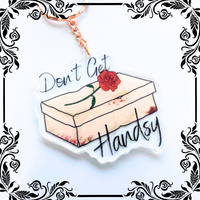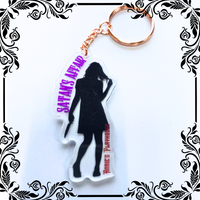 Our officially licensed H.D Carlton Keychains will give your keys a special touch! Choose from three great designs: Satan's Affair, Don't Get Handsy and Meadows Baby, all crafted from clear acrylic and featuring a rose gold loop. Let your keys reflect your style with these stylish and playful keychains.
Tallest Height is 70mm. 
All T-Shirts/Hoodies have had the design applied with a Heat Transfer Vinyl and it is recommended for washing to be done on a cool/warm temperature and not to be dry cleaned or put in the dryer.