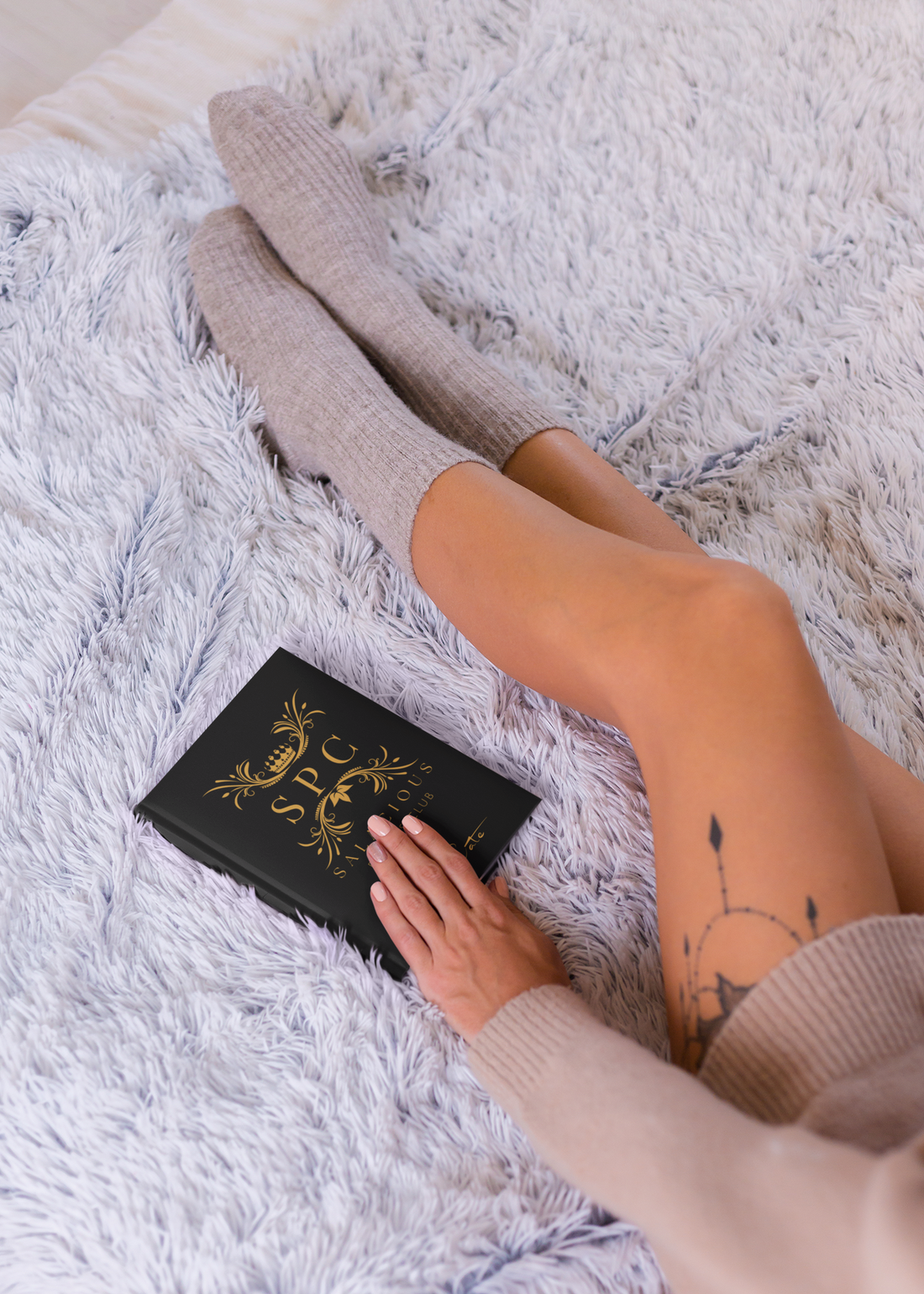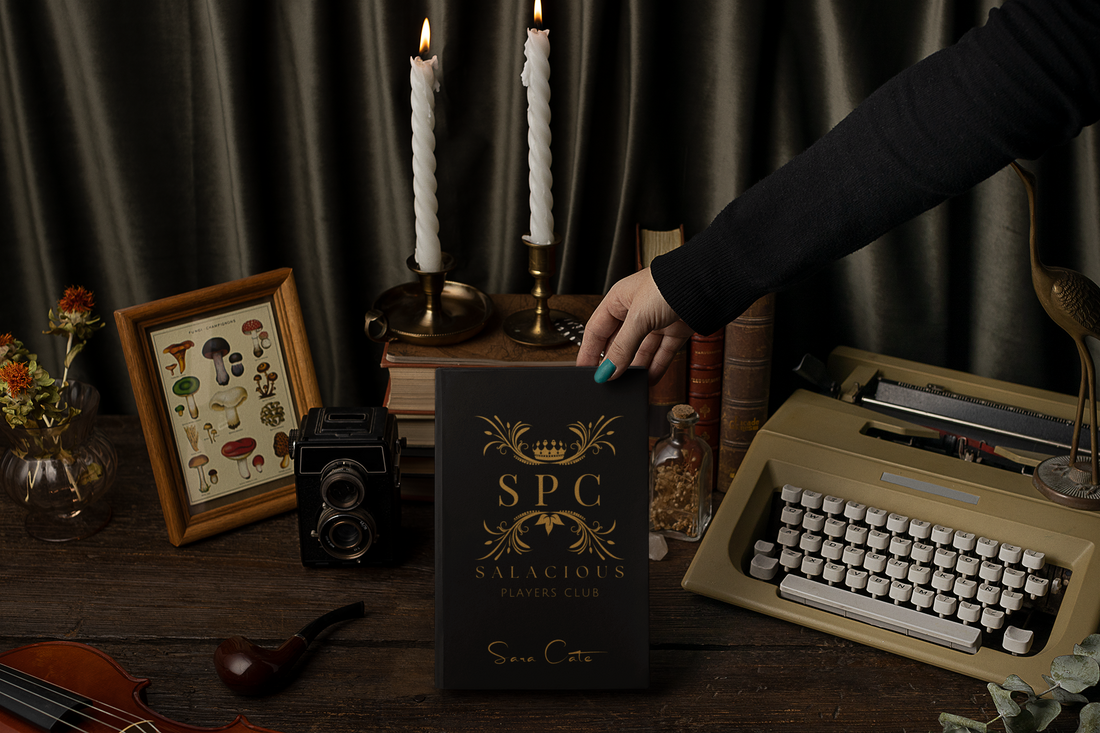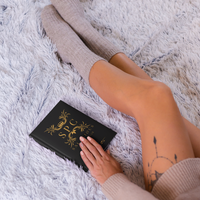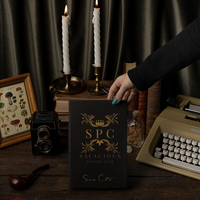 Sara's Salacious Rules - Hardcover Book
Grab Sara's Salacious Rules and bring a bit of golden glamour to your collection! This limited-edition hardcover book features gold page edges and gold foil detail to the front and back.
There is only 480 Available in this drop!
This Hardcover book features gold foil to the front and back, plus gold page edges. Inside is all the rules from the 6 books, roughly 3 rules per page.
This book will be shipping late November!
All T-Shirts/Hoodies have had the design applied with a Heat Transfer Vinyl and it is recommended for washing to be done on a cool/warm temperature and not to be dry cleaned or put in the dryer.