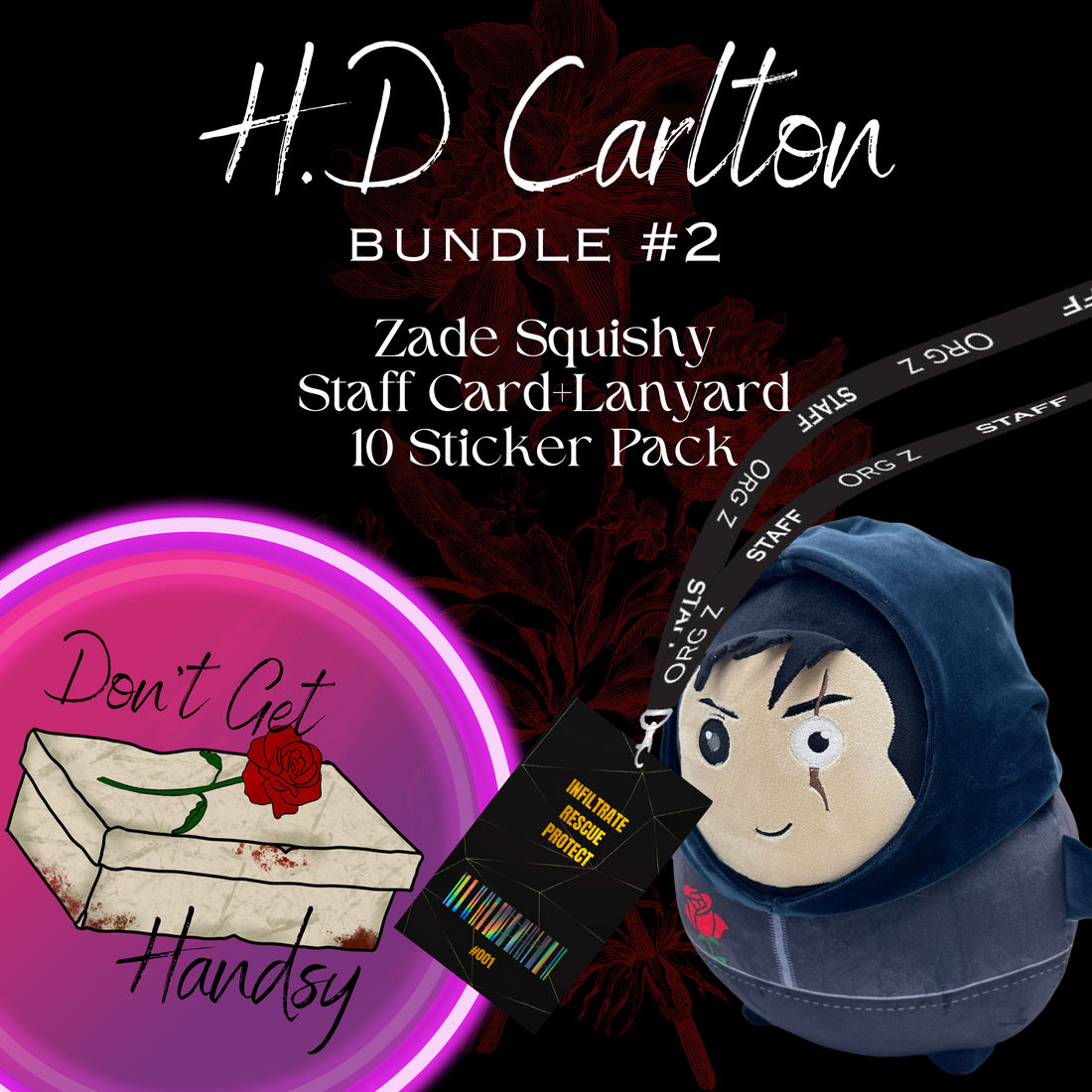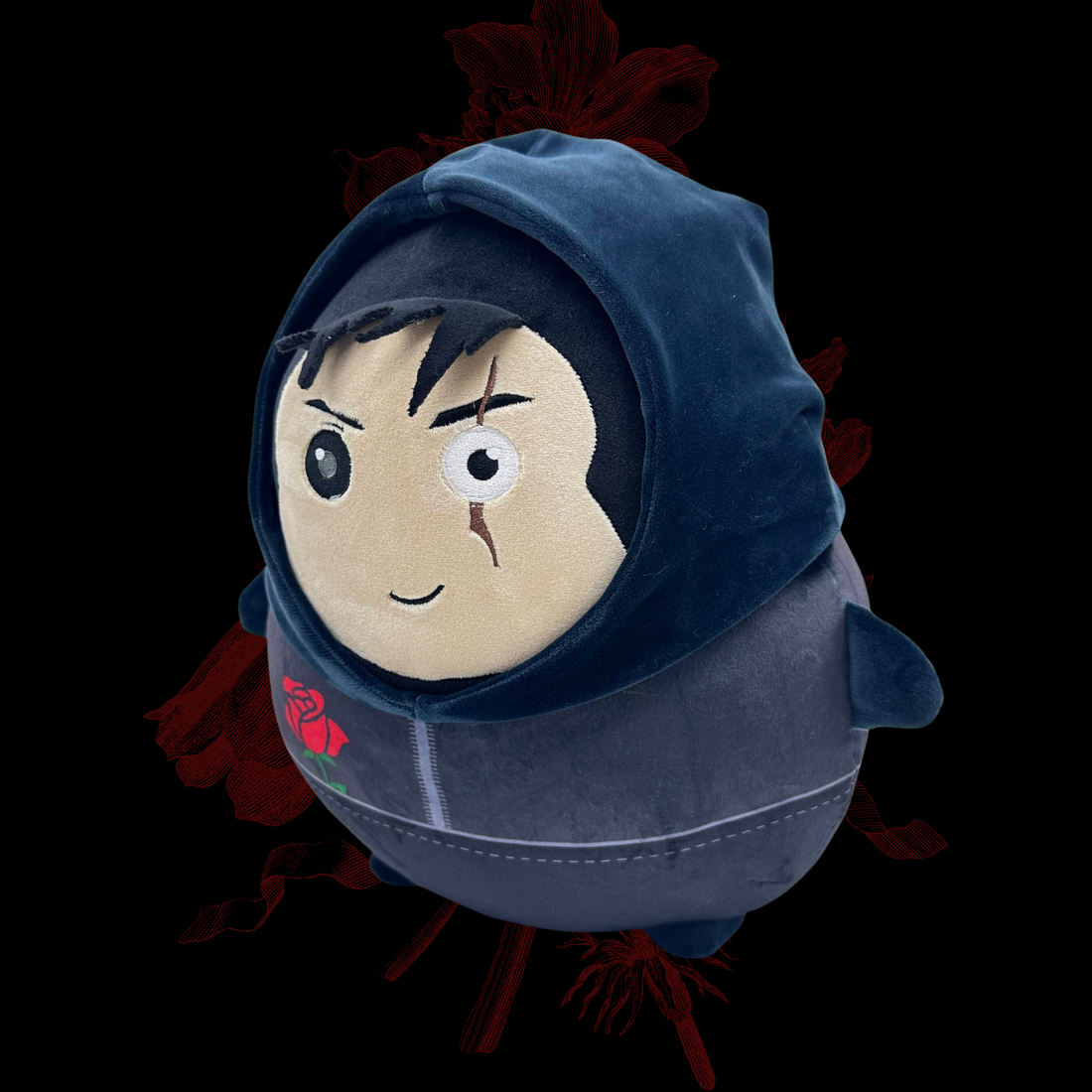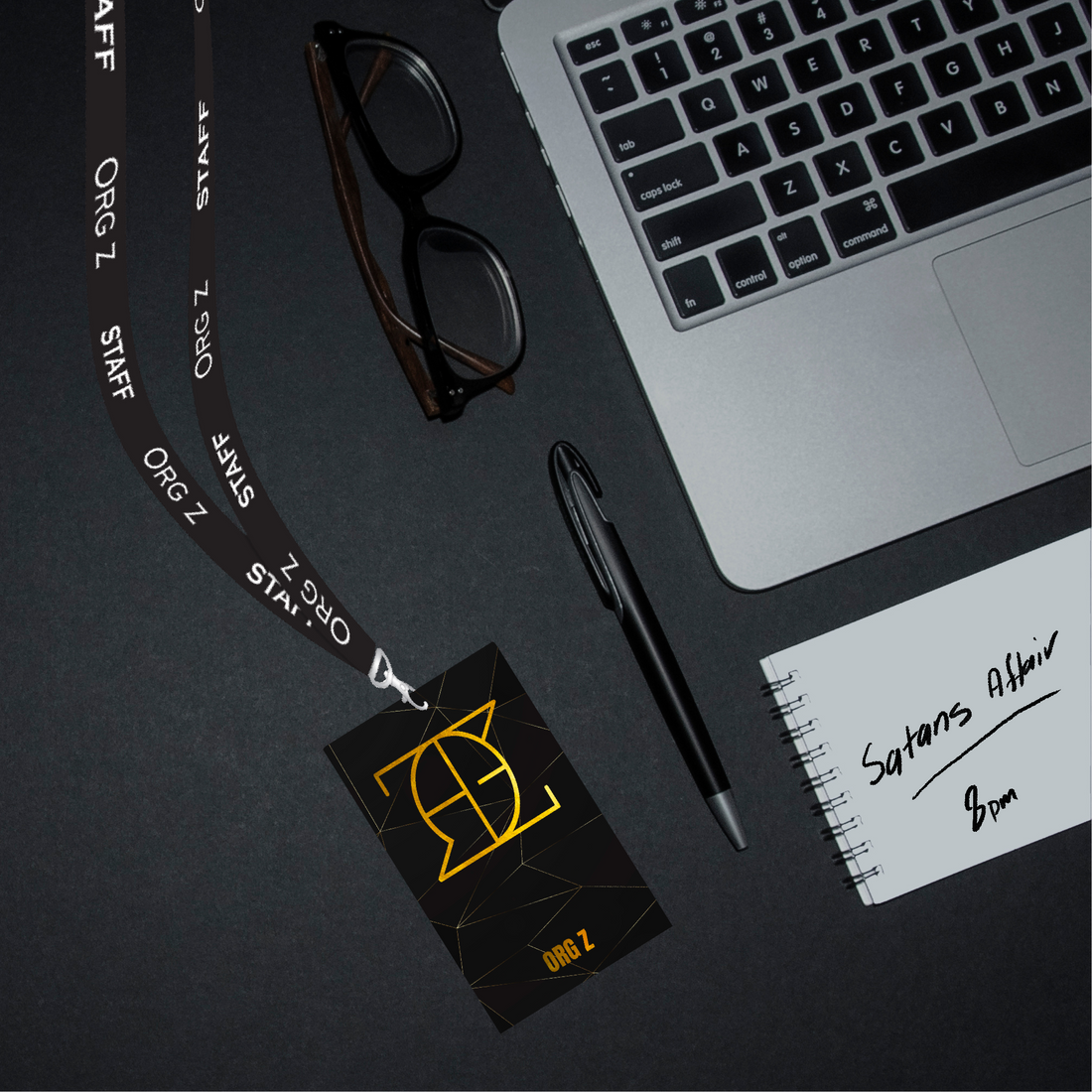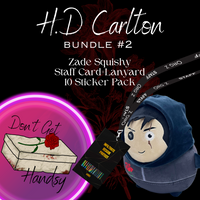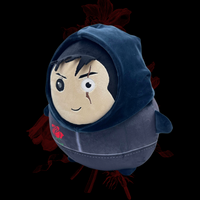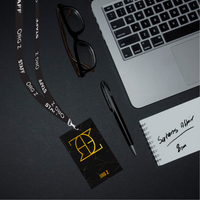 Bundle #2 Includes; Zade Plushie, Staff Card+Lanyard and 10 Pack of Stickers
Make a statement with the H.D Carlton Org Z Staff Card and Lanyard! The exclusive staff cards are made from a durable plastic and feature both gold and holographic foil, with only 1000 currently available. Boast about your own individual number and stand out from the crowd!
This exclusive Zade plushie for H.D. Carlton is perfect for cuddling! Super soft and squishy, he features a rose and pullback hood. Measuring 30cm tall and vacuum sealed for shipping, this plushie is sure to become your favourite snuggle buddy.
Show off your love of H.D Carlton with our officially licensed die-cut stickers. Available in a 10 Pack to decorate any surface and express your style!
For all stickers, apply as normal and press firmly. Stickers are made from a PVC Vinyl.