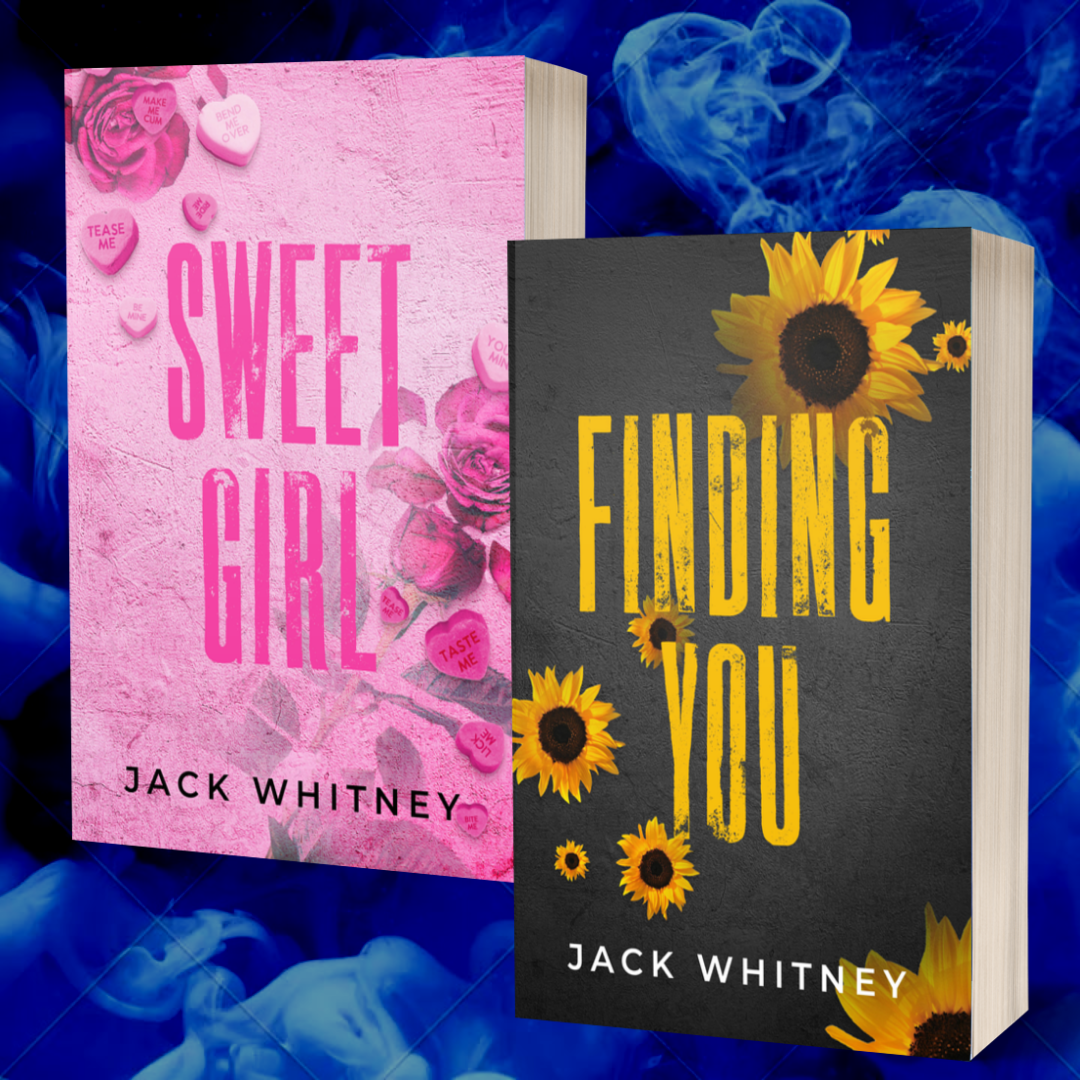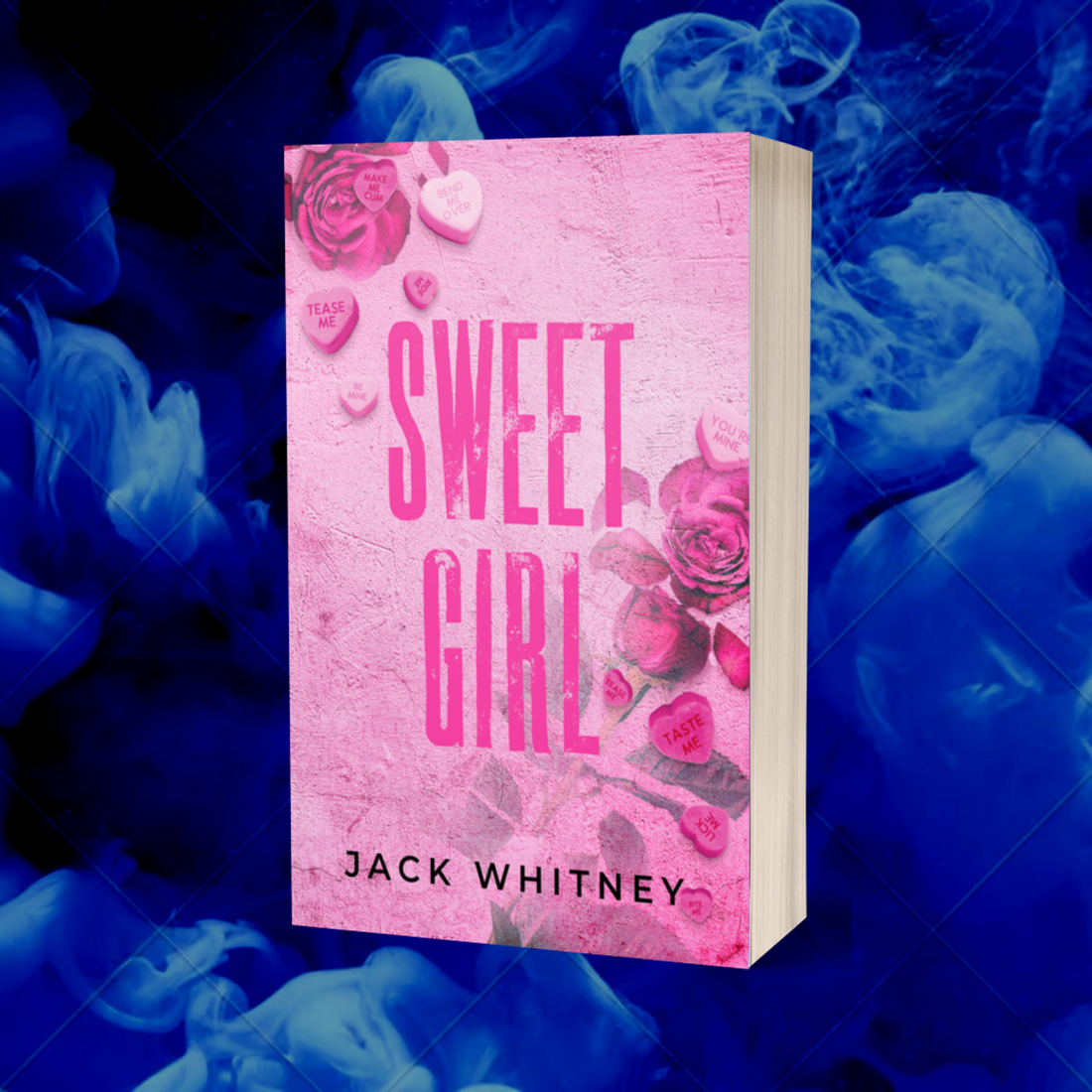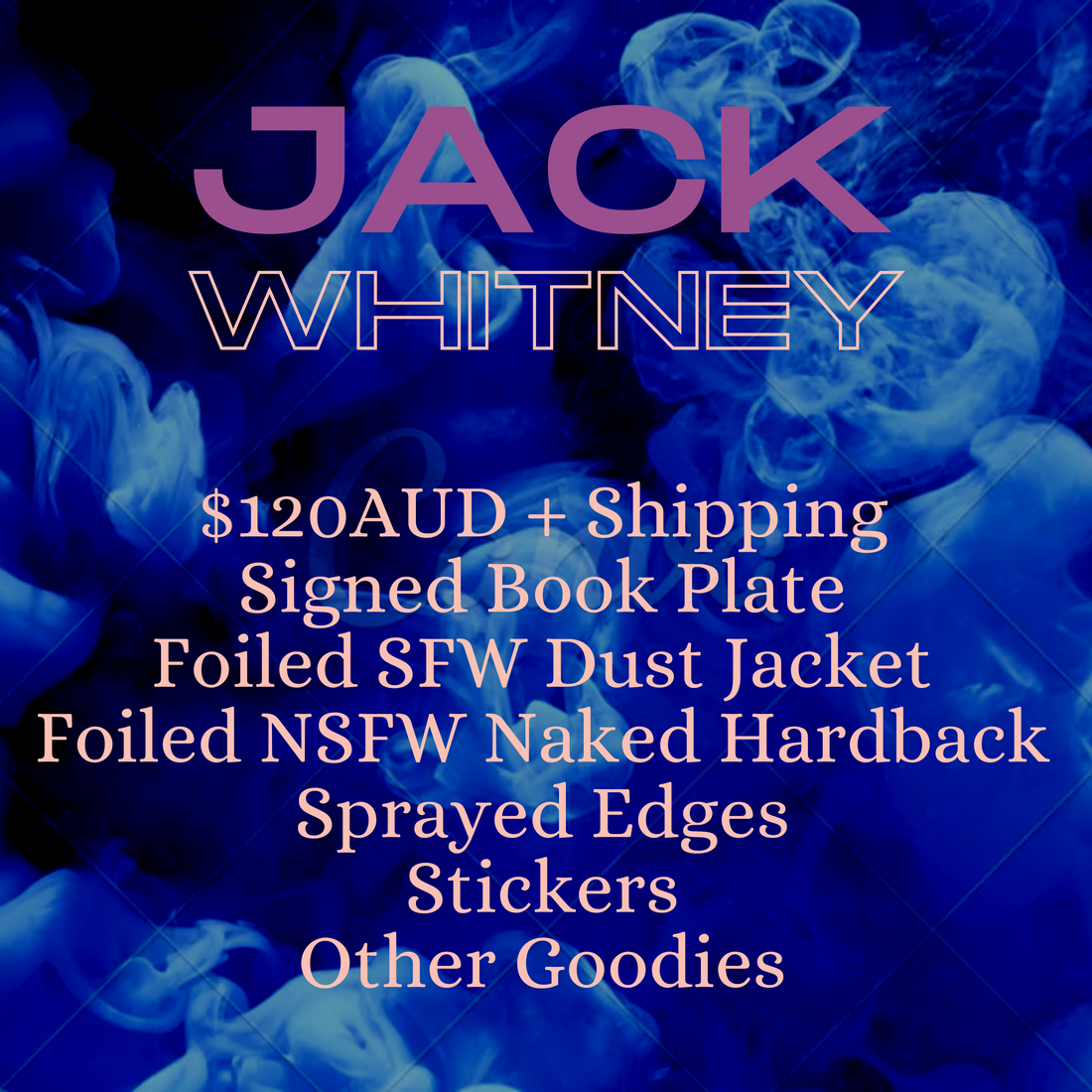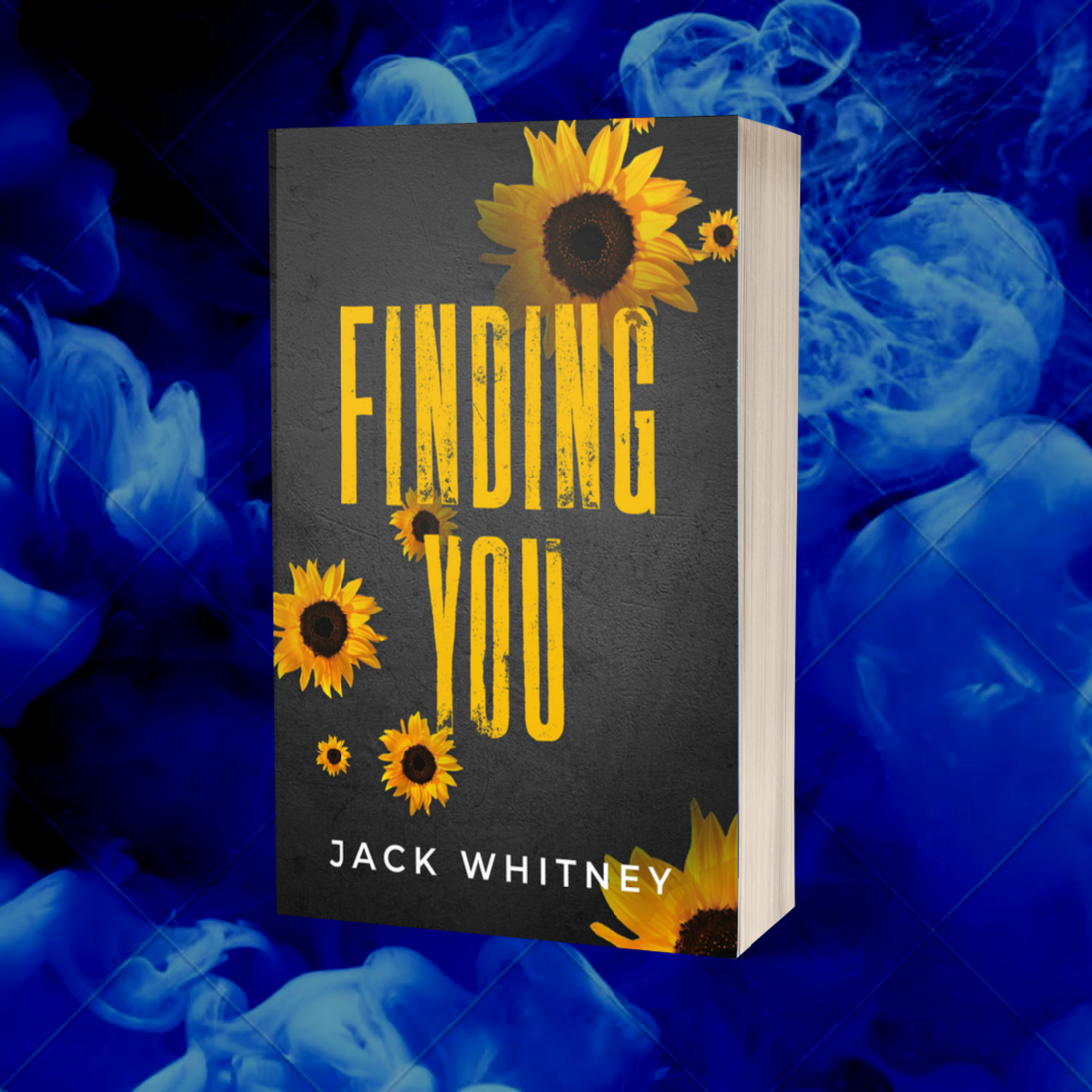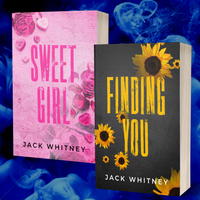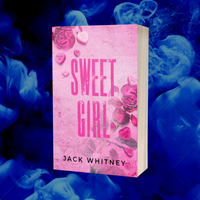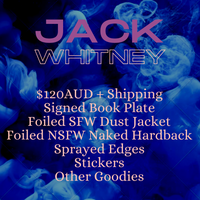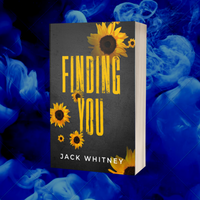 Jack Whitney Special Edition Duet **PRE ORDER**
There are only 100 sets aviailable at this time!
Show off your literary love with this special edition duet from Jack Whitney! This hardcover set comes with two books, plus extra goodies like stickers. It's the perfect way to display your bibliophile bragging rights - with high-quality hardcovers and sprayed edges, they'll make your shelves stand out in style!

It'll take two months to receive, but trust us -- the wait is worth it! (Just don't go purchasing any other items that you need right away - they'll ship at the same time as the Duet.)
All T-Shirts/Hoodies have had the design applied with a Heat Transfer Vinyl and it is recommended for washing to be done on a cool/warm temperature and not to be dry cleaned or put in the dryer.